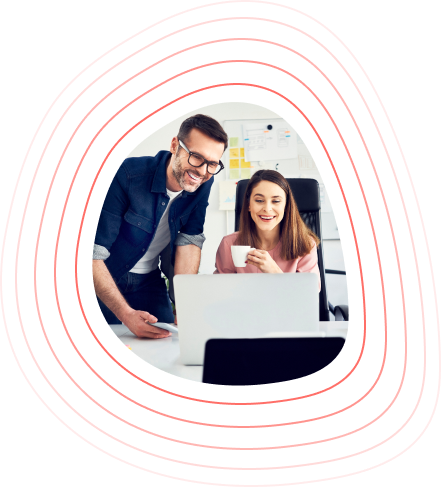 1. Book Your Kickoff Call
We will discuss your business, sales process, existing assets, and more to set up your HubSpot.

2. Make the Payment
Pay for the HubSpot setup service right after booking your meeting via credit card. Total is $2495.
3. Join the Kickoff Call
We'll discuss your business, ideal customer profile, sales process, industry, marketing priorities, business goals, and team structure.

4. Submit Your Files
You will submit any documents and provide necessary access for a well-built CRM.

5. We're Ready!
We are now ready to set up your new HubSpot portal. Keep your inbox open in case we have additional questions or needs. Our average completion time is 14 days from access to setup.

6. Get Your Recommendations
In addition to setting up your HubSpot, we will provide you specific areas in the platform to focus as you scale. These recommendations will be based off the insights learned in our Kickoff Call.

7. Ask Us Anything
We're available for 1 month after the HubSpot setup for questions or confusions you may have about the portal. (up to 5 hours)
Account Settings
Contact, Company, and Deal Records
Marketing and Sales Assets
Conversion and Automation Tools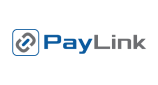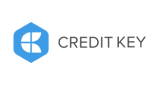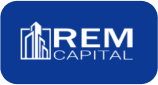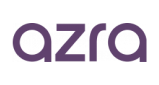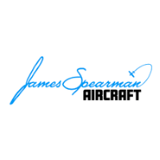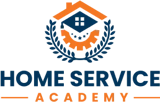 Hello! I'm Connor. While I think it's best to meet people face-to-face (even virtually), here's some things you should know:

Follow me on Twitter @HSGrowthGuy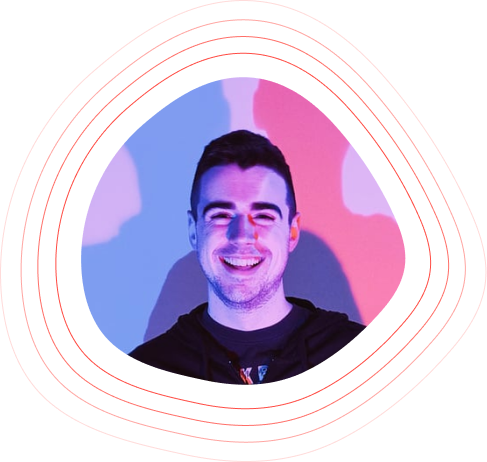 Over 7 years experience in B2B marketing...
working with dozens of startups, mid-size and public companies.
Worked in every marketing discipline under the sun

Demand Generation

Branding

Paid Media - Google,
LinkedIn, FB/IG

Paid Search

SEO

Social Media

Sales Enablement

Product Marketing

Email

Events

Automation + Workflows

Operations

Analytics + Attribution
Worked with the HubSpot product for over 5 years
and continue to learn from it everyday
Get started on your HubSpot implementation today.
If you have Free or Starter tier, we can work with you.
If you have Pro tiers or above, we can STILL work with you!
But you'll need to book a call by clicking here.